No alternative
Zero-carbon, secure, competitive energy:
there is no alternative!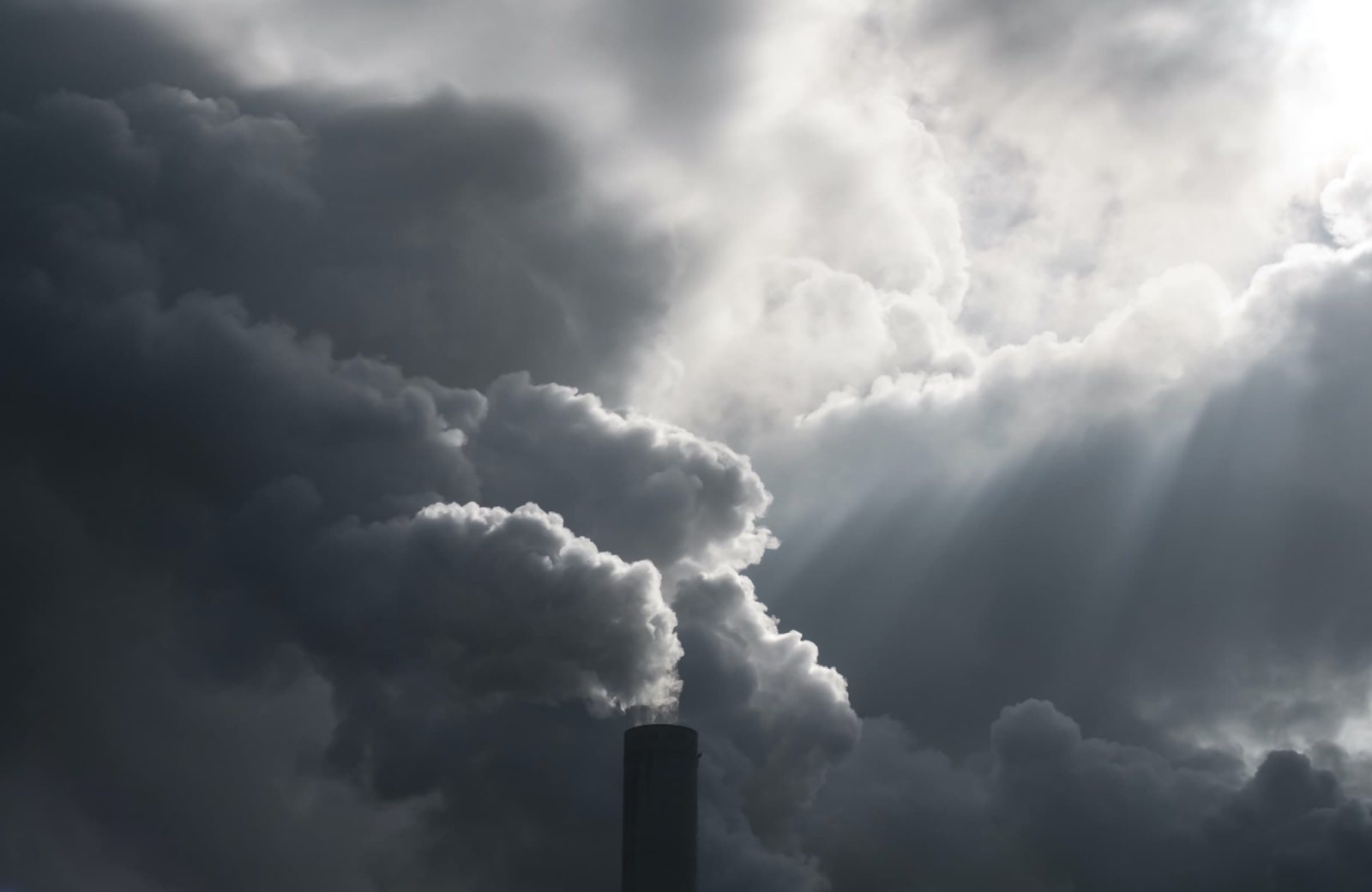 Zero-carbon imperative
Arctic melting, Amazon burning, sea levels rising… There is only one answer: exit fossil fuels now. The IPCC calls for 45% CO2 emissions by 2030. The United Nations says we need to reduce emissions by 7.6% annually. The European Union mandates carbon neutrality by 2050.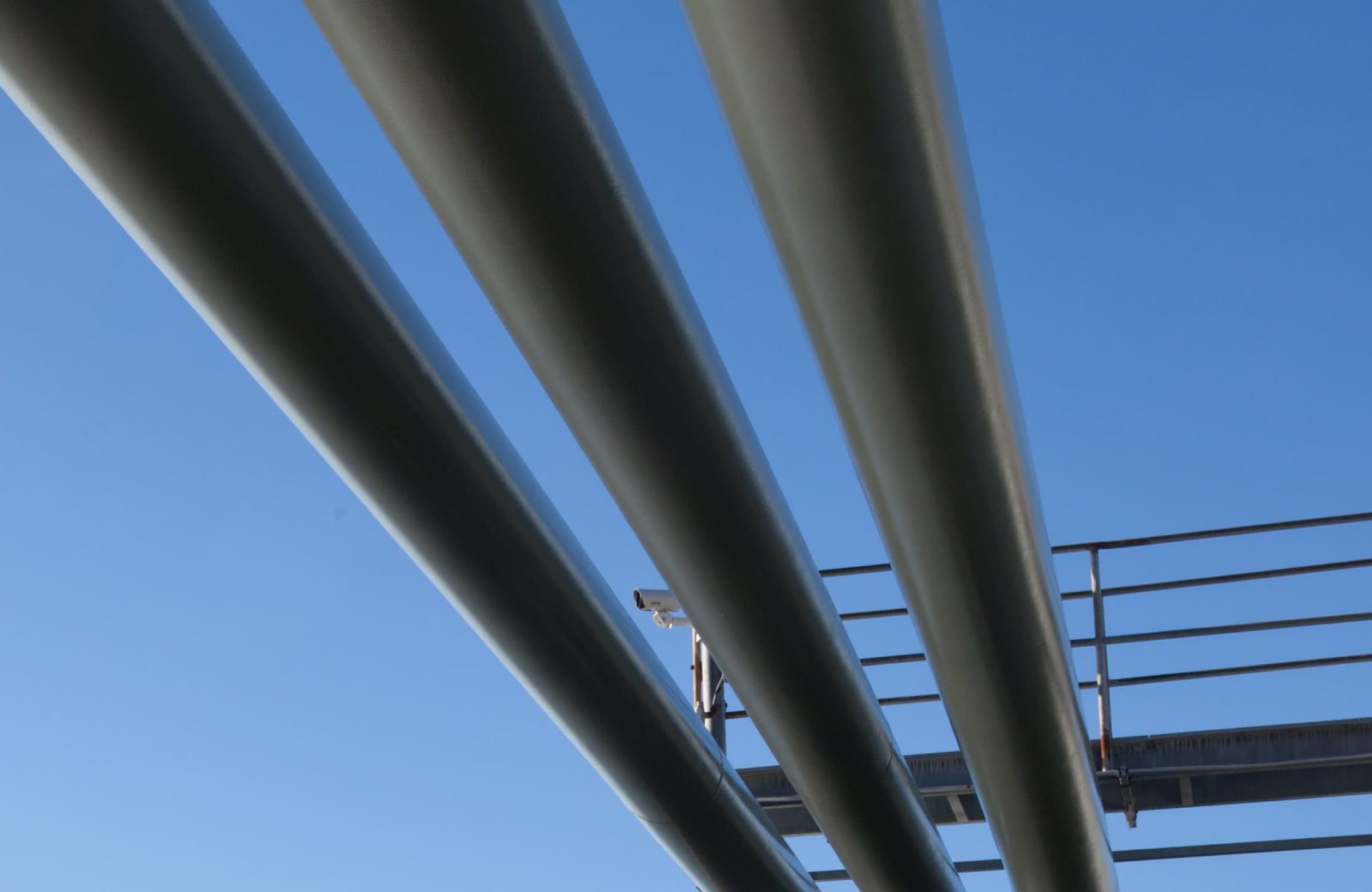 Energy always on for all
The energy trilemma: (1) full decarbonization, (2) secure energy supply (power, heat, transport…) 24/7, (3) competitiveness for industry and affordability for communities. Fossil fuels meet the first two criteria, renewables (solar and wind power) the last two. Both are dead ends – and combining two dead ends does not work.
What solutions?