Our approach
Soladvent assembles the complex bricks of the green hydrogen value chain (upstream, midstream, downstream, financing) to achieve competitiveness with fossil fuels (1 $/kg).
The company acts both as advisor and principal in and consortiums and projects.
Our approach
Technical feasibility analysis
Financial modeling and business plans
Project management and structuring of contracts
Stakeholder management and communication
Green hydrogen projects require to associate a wide variety of parties. Soladvent acts as an advisor and principal, undertaking feasibility studies and financial modelling, structuring consortiums and contracts at the different levels of the value chain.
Upstream
Production
Soladvent teams with solar and wind developers and electrolysis manufacturers to produce hydrogen at fossil fuel parity, aiming at 1 $/kg (25 $/MWh). This implies mass-scale developments (GW) and the co-location of power generation and electrolysis, where power is cheapest and water available and the smart integration of value chain players. Soladvent presently focuses on Southern Europe, North Africa (solar) and Scandinavia (wind).
Midstream
Transmission and storage
It is essential to match generation and consumption, which can be significantly away from each other, with users expecting reliable delivery at very low cost. Soladvent collaborates with natural gas transmission operators which aim at ensuring the sustainability of their business by converting portions of their grids to methane/hydrogen blending or pure hydrogen.
Downstream
Off-take and usage
Soladvent designs offers and contracts to serve green hydrogen users in industry (chemicals, steel, cement), energy (co-generation, gas-to-power) and mobility (cars, trucks, trains, shipping), providing a reliable and economic alternative to oil, natural gas and coal.
Financing
Soladvent collaborates with banks and equity investors to design the most bankable contract structures with a view to lower risks and maximize value creation. Soladvent is working with major financial institutions in a spirit of long term partnership.
A unique value proposition…
Upstream
Energy ressource
Hundreds of GWs of competitive solar projects are ready for construction in Southern Europe and North Africa.
Midstream
Transmission and storage infrastructure
Thousand of kilometers of gas transmission and TWh of salt caverns are ready for conversion to hydrogen (blending and pure hydrogen).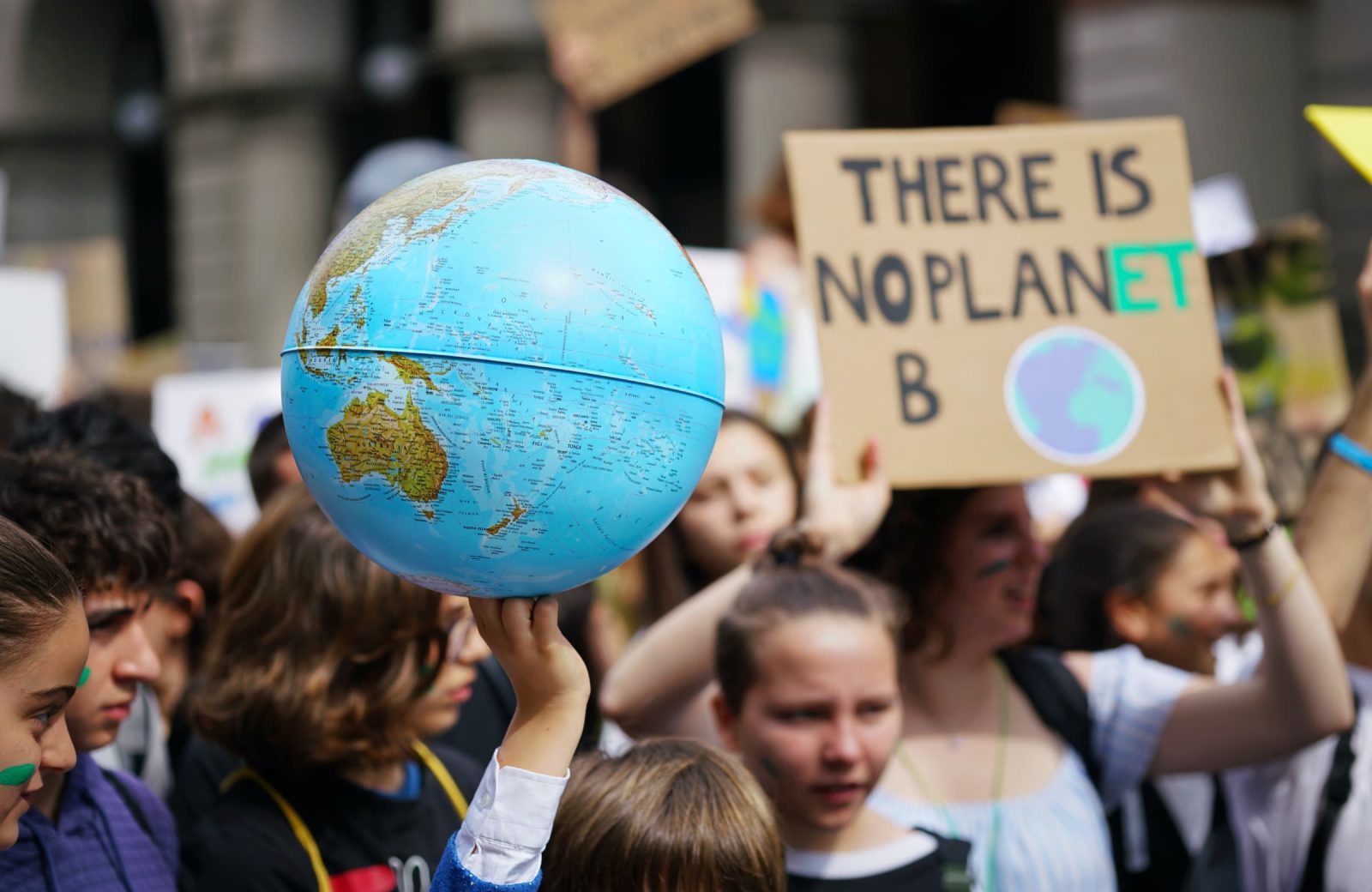 Downstream
Demand for zero-carbon energy
Energy users throughout Europe are clamoring for zero-carbon, reliable, competitive energy.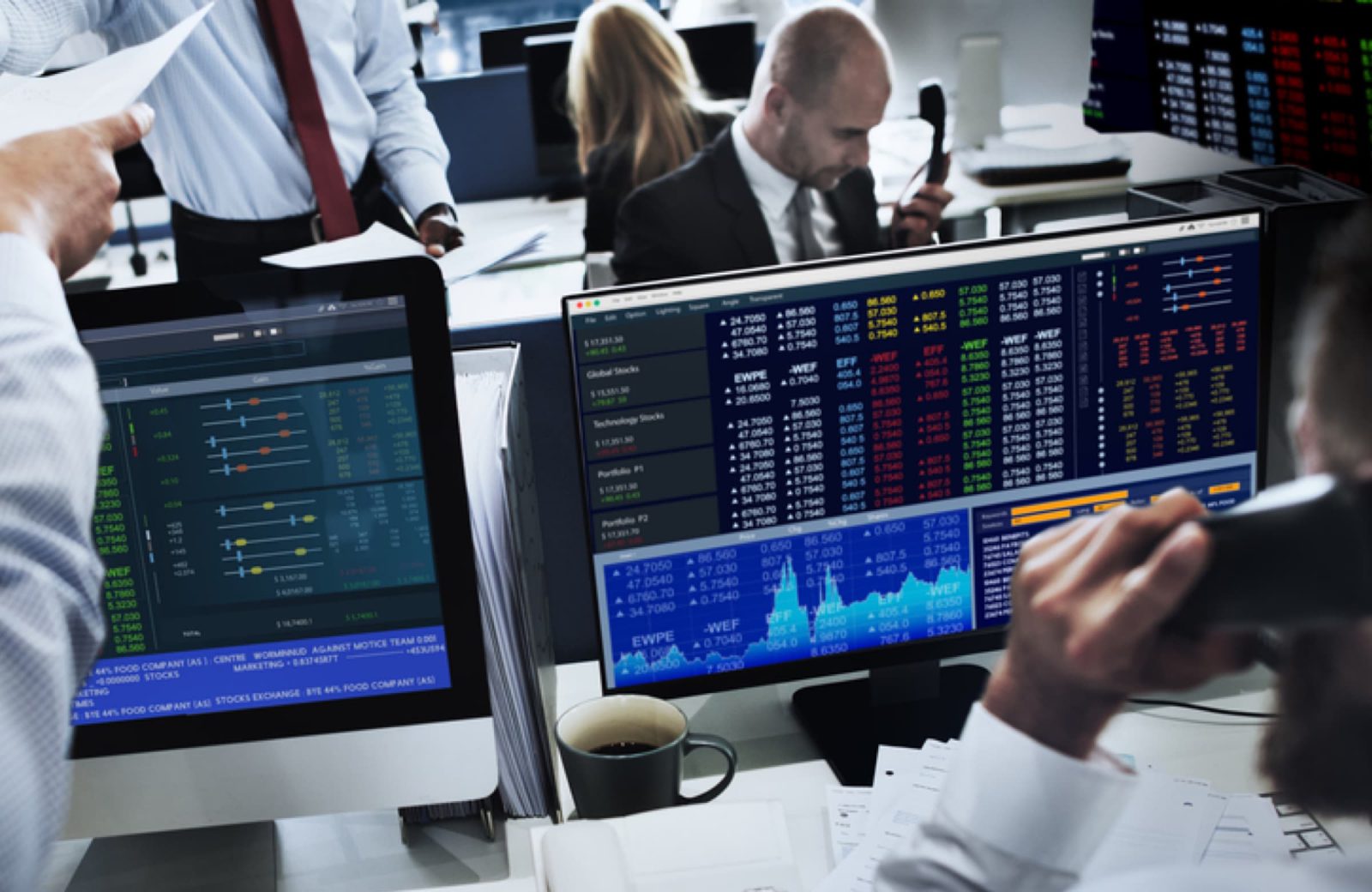 Financing
Zero-carbon investment
Investors and banks are anxious to protect to shield their investments from carbon risk.